Event Venue "The View"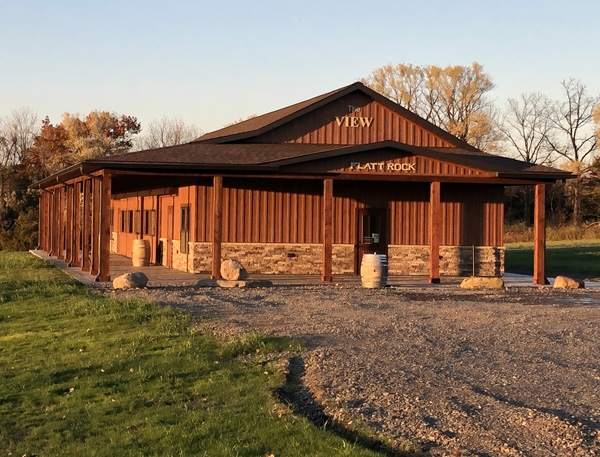 Flatt Rock Wine Cellars has constructed an Event Venue overlooking our beautiful vineyard and peaceful Seneca Lake. The venue was designed by an Architect with input from wedding planners and caters to provide a space especially designed to host weddings.
The main room has a capacity of 150 with a high vaulted ceiling. There are 4 large sliding doors that open, expanding the great view of the vineyard and Seneca Lake. This also provides the opportunity to utilize the green space to accommodate addition headcount.
The facility has a Bride's room with a full-length mirror, couch, chairs and a refrigerator. This provides an entrance option for the Bride. There is also a food staging area for caters which is equipped with a 54" commercial refrigerator and a standalone freezer.
The site has a large parking lot with additional green space to provide additional parking.
For inquiries and booking information contact David Flatt directly through the form below.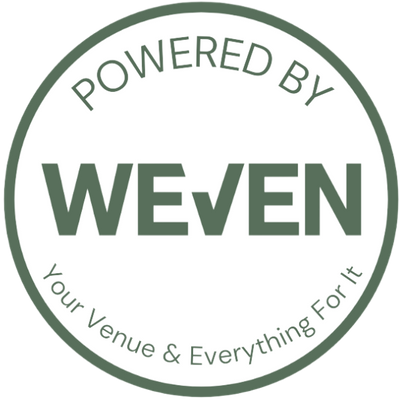 We're pleased to offer our booked clients complimentary access to an online planning portal to support the coordination of their event at Flatt Rock Wine Cellars. This portal comes chock-full of fun features like:

A planning checklist to help you stay on track.
A custom wedding website builder to share important event details with guests.
Vendor recommendations and a place to share vendor information with us, your host.
A place to store and share documents.
A messaging system to send us questions as needed
AND MORE!